There are plenty of lame food holidays. National Corn Chip Day, National Raisin Bran Cereal Day…but today is different. Today is National Chocolate Cake Day. You know what that means. At Love With Food it means we're going to be celebrating all day. But then we're going to feel guilty for cheating on our resolutions, so we're giving you 15 of the best chocolate cake recipes we could find so you can "celebrate" too. We're all in this together.
Two of the best sweet things in the world: chocolate and Bailey's.
Chocolate cake + all of your other favorite snacks.
You had me at Nutella.
Meringue makes it sounds complicated, but don't be fooled.
Six layers of heaven, you mean. All other chocolate cake recipes, bow down.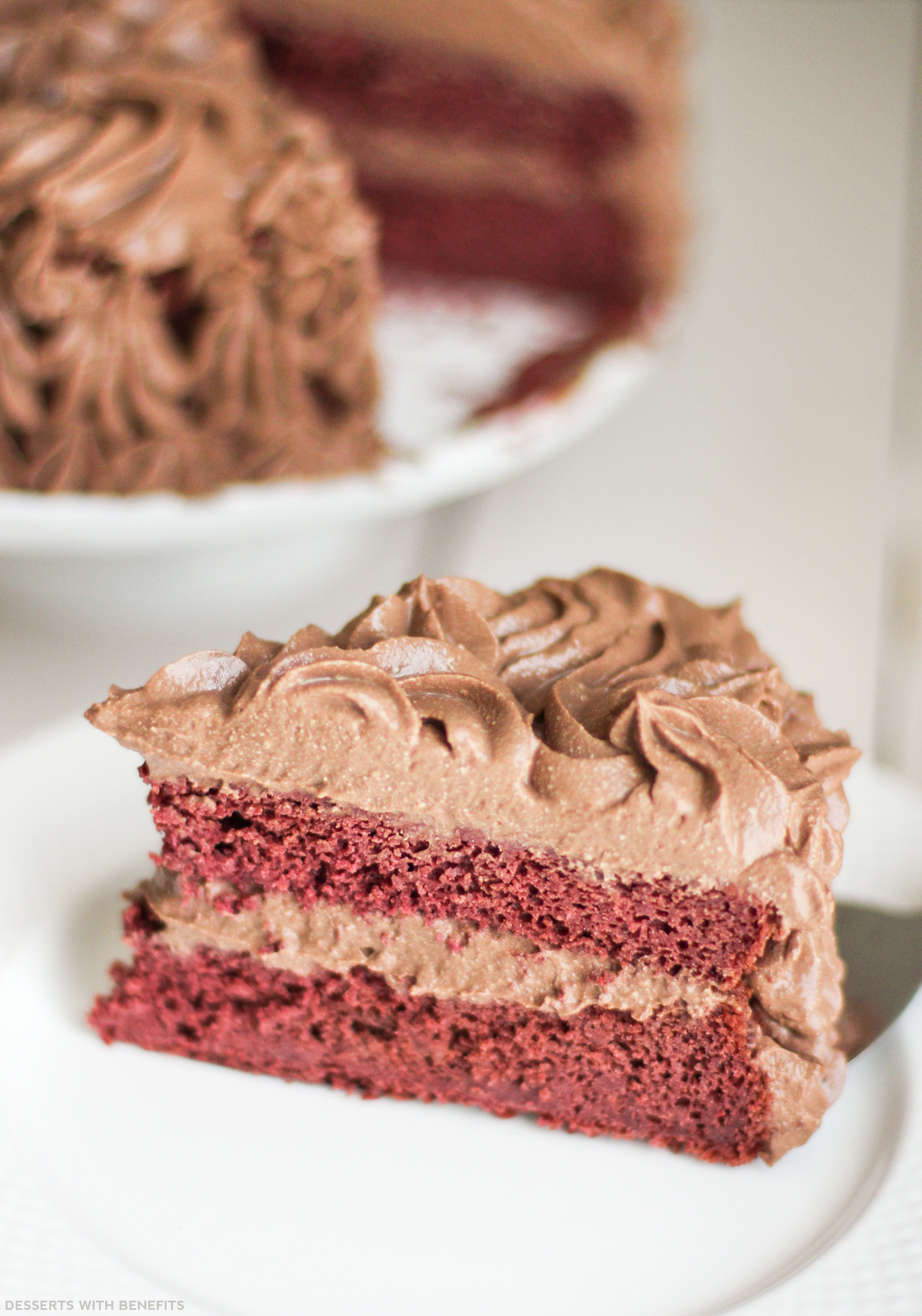 Red velvet AND chocolate? what is happening even? Genius, that's what.
Refreshing yet indulgent.
Yes we put a second Nutella recipe in here. Sue us, it's our blog.
So…that means you pretty much have to pair this with wine, right? Right.
Okay, I'm gonna need a moment.
Also known as Hostess cupcakes but homemade and huge.
Want more copycat recipes? Check these out!
Just a touch of spice to get you hooked on this stuff forever.
Doesn't look gluten-free, does it? It doesn't taste gluten-free either.
Want an even easier recipe for gluten-free chocolate cake? Try some of this Muffin and Cake Almond Flour Mix by Simple Mills.
All the rum has gone here, where it belongs, inside a cake.
I don't know which part to drool over first.
What are your favorite drool-worthy chocolate cake recipes? Tell us in the comments below!